We are a marketing company made for self-publishing studios 🦝
We don't take flat fees, but we are relief on the success of your game by taking a share on net revenue
Marketing
We help with the global strategy, the budget distribution and everything we need to release a game. We also build communication plans & execute them along with other partners.
Business Development
We will find partners for you and negotiate deals that meet your needs. We will do our best to find sidekicks for the Chinese market, console ports or anything else your need. We will also seek opportunities with platforms (Cloud, Bundles, Streaming...).
Distribution
Depending on your needs, we will bring your game to more stores (GOG, Humble, Epic and more...). We will help you to avoid gray market as much as possible.
We want to help indie studios to become important players in their marketing strategy. We are used to marketing video games, but we want your insights, your opinion, and we will share our knowledge with you.
We are aiming to establish fair and long-term relationships.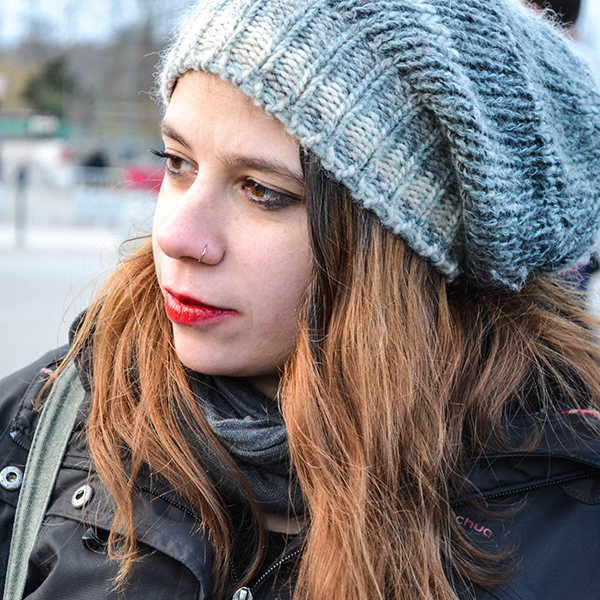 Mylène Lourdel (she/her)
CEO
Marketing Strategy
PR & Influencers Strategy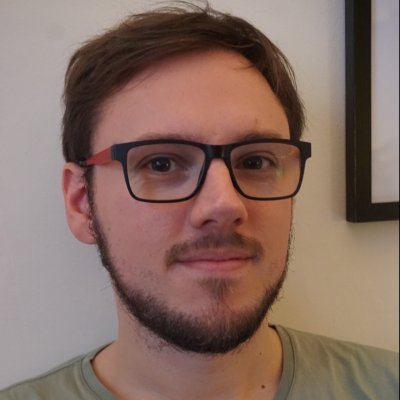 Johann Verbroucht (he/him)
Co-Founder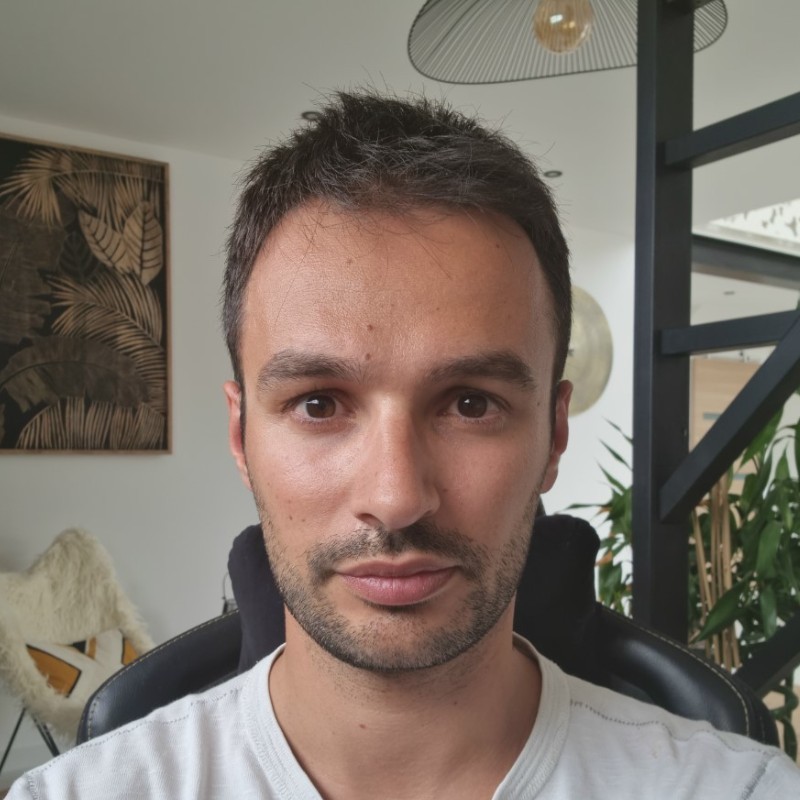 Galdric Borrat (he/him)
Business Developer
Raccoon Business Projects
Exogate Initiative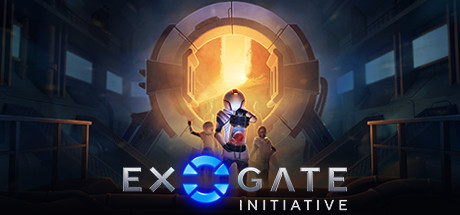 Marketing, Business Development, Distribution
The Wreck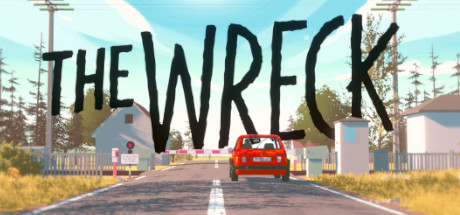 Marketing, Business Development, Distribution
Shotgun King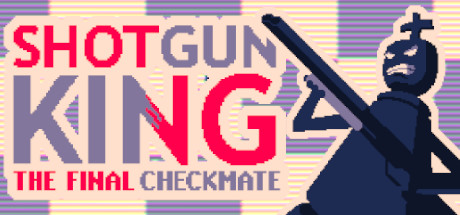 Business Development, Distribution